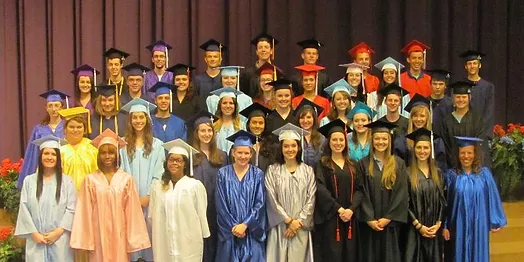 Statement of Purpose
FWAHS exists to serve the Lord Jesus Christ by:
Helping new home schooling parents get started.
Informing home schoolers about available resources.
Providing opportunities for homeschoolers to meet and encourage one another.
Monitoring the legislature and passing along pertinent information to the homeschool network.
Encouraging parents to "train up their children in the way they should go" (Prov.22:6).
Encouraging excellence in individual homeschools.
Statement of Faith
We believe in the eternally-existing triune God: man's sinful nature and need for redemption; and Jesus Christ's atoning death and resurrection. We believe in the inerrancy of the Bible and that it is the foundation upon which all education should be based (Jeremiah 10:2, Joshua 1:8, II Timothy 3:16, Colossians 2:8, James 1:5 and Deuteronomy 6:6-9). No denomination or individual doctrine will be promoted.