Fort Wayne Fusion Futbol Club
Contact: fortwaynefusionmail@gmail.com
The Fort Wayne Fusion teams consist of U19 Varsity & JV Boys teams, U19 Varsity & JV Girls teams and co-ed U15 & U12 teams.
Tri-State Christian Football League
Contact: tristatecfl@gmail.com
Junior high and high school young men to play tackle football in a Christian environment.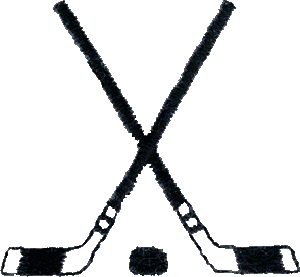 Learn-to-Play Ice Hockey
Contact: Jeff Fox (317) 385-9864
Designed to teach and develop the fundamentals of ice-hockey in a positive, Christ-centered atmosphere.
Northeast Indiana Homeschool Sports Association
Contact: info@nihsa.org
Grades 8-12 Baseball & Softball Teams.