This meeting's purpose is to provide new and prospective homeschoolers with the basic information needed to begin educating their children at home.
Topics will include:
Indiana's home school requirements
Procedures for transferring a child from a public school
State and local support organizations
The basics of choosing curriculum
Getting started!

A brief time will be given for questions.
Check Back for new meeting times.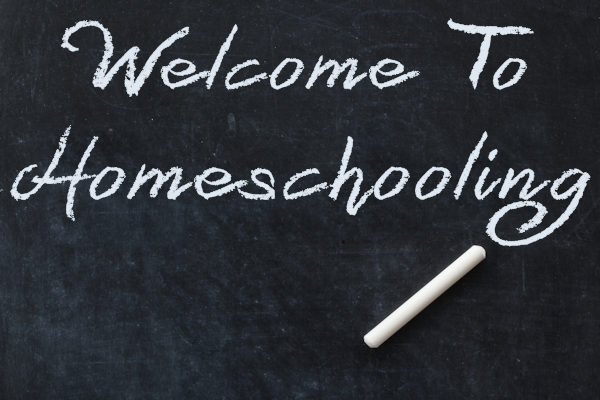 The next orientation meeting is scheduled for May 22nd, 7:00 PM at the
Dupont Library, meeting room A