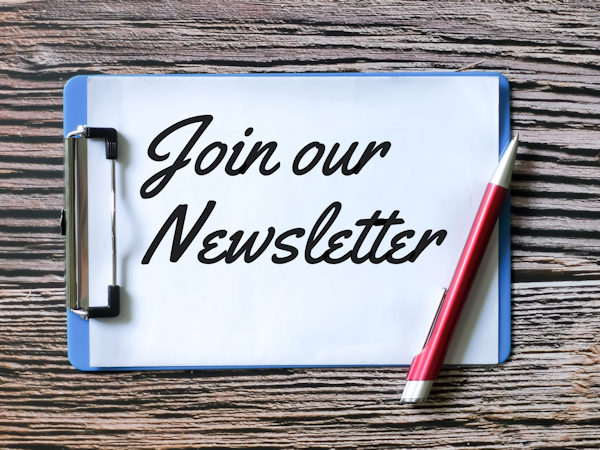 Subscribe to the Homemade News!
Quarterly E-Newsletter (August, November, February, May)
Home education articles
Calendar of Events
Discount to Roller Skating Parties
Student Forum
Legislative News
Classified Ads
Weekly E-News Blast with updates
Participation in Graduation Ceremony
The Homemade News is the Fort Wayne area's one-stop resource for home education opportunities.
You can download and mail the subscription form found below or subscribe online.